When Ryan was born we received a personalized kids book from family as a gift. It used the letters in his name with fun pictures and that was the first book Ryan attached to. I swear that book was the reason he learned how to spell his name! I'm thrilled to have received a personalized kids book for Rebecca from flattenme. Last year I actually created a flattenme book for Steve! Yep, they have books for us, too! It's called "Sir Perfect and Me" and I uploaded Steve's face for a super fun story about what an amazing guy he is… a great read for the kids, too 🙂
Personalized Kids Book
I picked out a personalized kids book for Rebecca that goes through the alphabet and numbers: ABC & 123. It's ADORABLE! At the beginning of the book there's a nice blank page for you to write a dedication or note to your little one.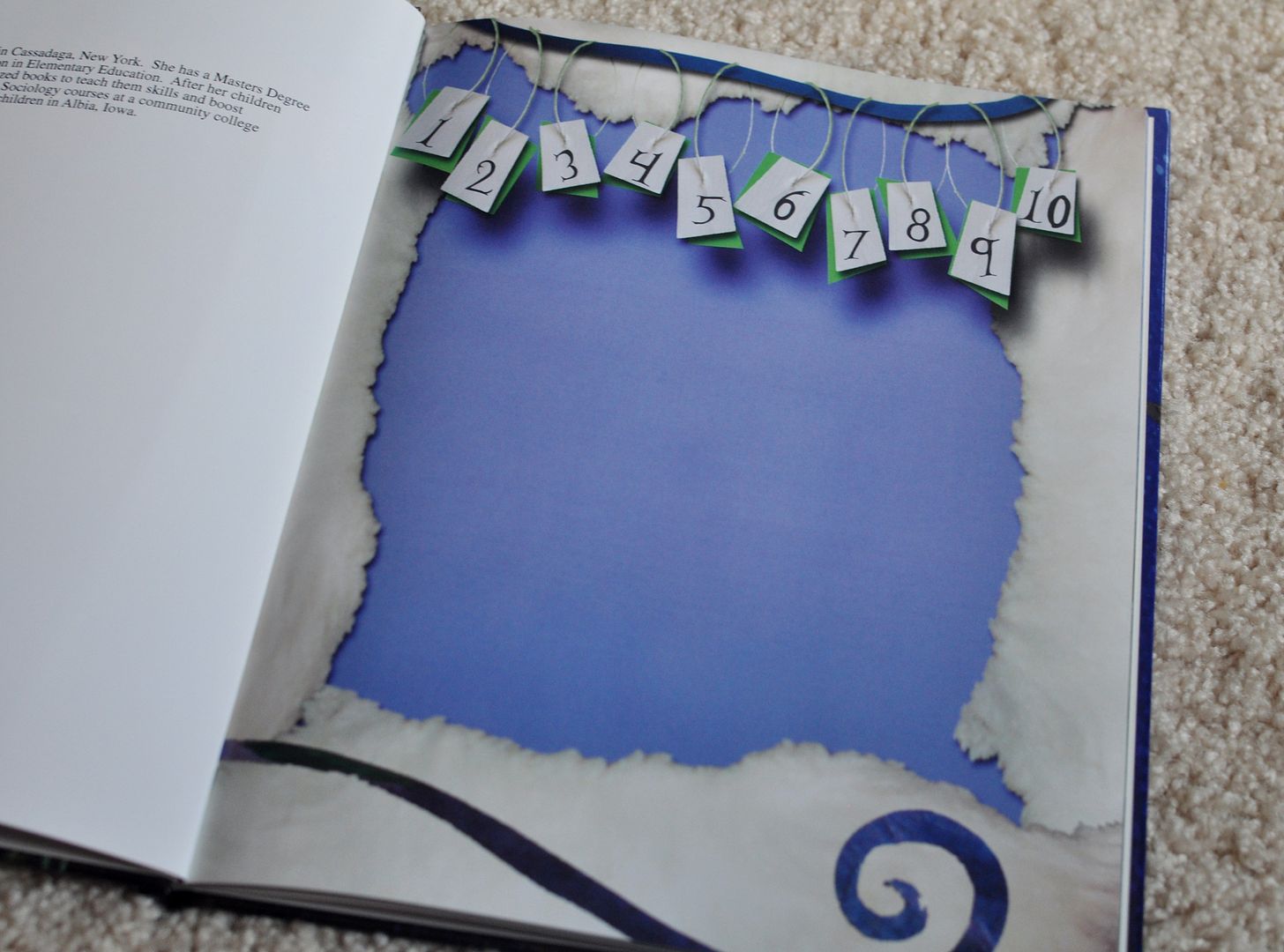 Then the book goes through the alphabet with fun and colorful artwork. The text uses alliterations, rhyming phrases, and vocabulary-building prose. It's all entertaining for kids, but you know what REALLY catches their attention and makes it fun…. seeing their own face! It's all over! And so so so cute. Your little one is turned into animals of all types!
Sooooo cute, right?! I can't get over it, haha. The colors are bright, the artwork is whimsical and fun, and the stories are creative. It's a personalized kids book that YOU'LL love to read, too. After the alphabet, it goes into the numbers… and you see more cute faces 😉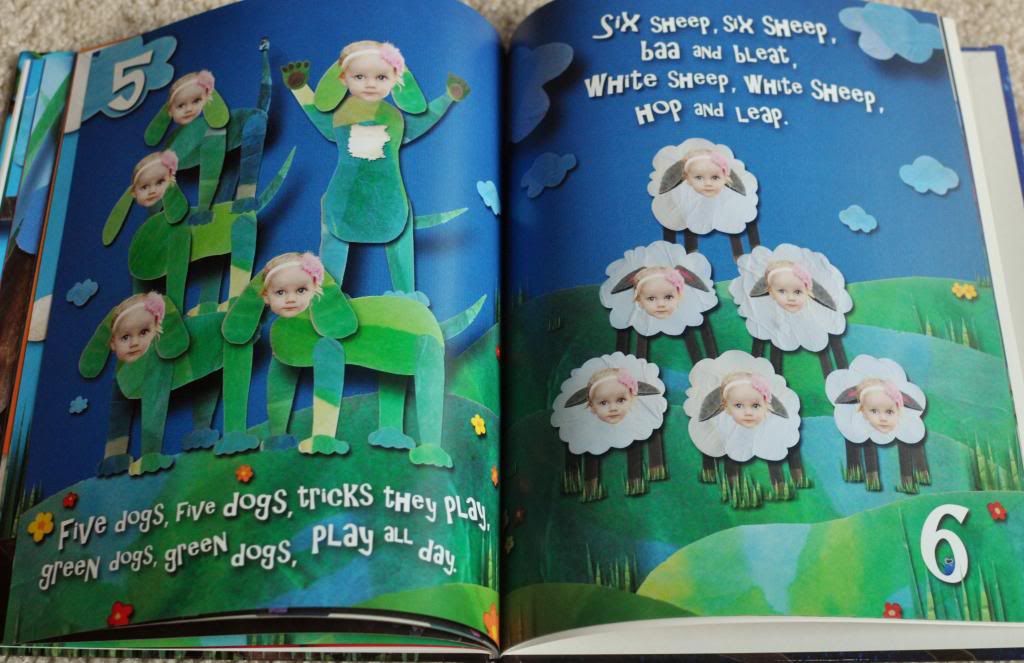 Rebecca is right in the middle of that phase of being obsessed with book and also recognizing and learning animals. She points at everything and wants to know its name. She absolutely SQUEALS with excitement at this book… not only is she seeing all the animals she loves, but she sees HER! It's too cute.
flattenme has other books you can choose from–even a board book for babies! And if you don't want to personalize with a photo, you can just use your child's name. I think Ryan needs the Potty Dance book!
GREAT back to school gifts for your little ones! Get them ready with the ABCs and 123s with this same book Rebecca has! flattenme also has personalized water bottles and personalized t-shirts–how fun for school!
DISCOUNT for Back to School: get 15% off any order that includes an ABC book or a t-shirt or a water bottle! Use the code Back2School_15 at checkout. Valid through Sept. 15th!
GIVEAWAY: get your own personalized kids book from flattenme! Win a GC for $39.95, which is the price of a Keepsake Hardcover copy of "ABC & 123," but you can certainly use the GC on anything you'd like! *Important: winner will be responsible for the $3.99 flat rate shipping (or $9.10 in Canada) – please do not enter the giveaway if this is not okay with you.*
~I received a book from flattenme to facilitate this review. I was not compensated in any way and all opinions and photos are my own!