~This post was written in a partnership with Target. All opinions are my own.
When my husband and I got engaged, we started planning for a wedding just over a year away. Plenty of time! Right? It seems like it, and I know many people plan in much less time, but wow does it go fast! There are so many steps and a hundred bazillion details. It can definitely be stressful at times, so I say right when you feel like you need a break… go register!
Creating a wedding registry was so much fun! When else do you make a big list of all your heart's desires for starting a new life and journey with the person you love? It's like going on a shopping spree without spending any money. It's also one of the main parts of our wedding planning that my husband got involved with… and to keep him entertained while I was picking out some of the more "boring" items like towels, I had him handle the scanner, haha. It was so fun!
We registered at a number of places, but found that the store that had the most items we needed AND was the most accessible and easy for our guests to shop at was Target. The is so easy to use, too, you can pick out items in store or online and you can add or edit later. Guests can shop in-store or online and have items shipped right to you. Our friends are getting married this summer and are working on their Target wedding registry! Here are some fun ideas: Target Wedding Registry
Breakfast in bed?! Or maybe you're making breakfast together… we all know I die without coffee so the Keurig would be #1 on my list:

And I'd tell my fiance that I'll make the coffee and he can make the pancakes and eggs with the new Calphalon set 😉
Or how about something for the couple that loves to entertain?
Don't forget the camera to capture all the new memories!

You can find so much more with the Target wedding registry. For more ideas, check out their wedding pinterest board! Want to get your own registry started or buy some Target gifts? Enter this giveaway to win a $25 Target Gift Card! Please use the form below to enter–good luck!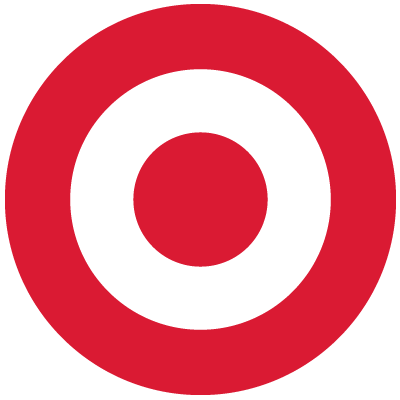 Content and/or other value provided by our partner, Target.