'Tis the season to be giving! Baby Dickey and Mom Mart have teamed up this year to bring you the ULTIMATE Holiday Gift Guide! Have you seen it yet?! It's filled with great ideas for the entire family—gifts for babies and kids, gifts for mom and dad, items for the home, and tons more to gift to your friends and family!
Even better?! EVERYTHING you see on our 2014 Holiday Gift Guide is being given away to ONE super awesome amazing lucky winner! That's over $2700 in gifts! So let's check them out because we're excited about it… are you excited?!
2014 Ultimate Holiday Gift Guide prizes:
Boba babywearing carriers: winner can choose between a wrap and a soft-structured carrier. The wrap comfortably holds babies from 7–35 pounds with no minimum weight requirement (even great for preemies) when used properly. The carrier is ideal for kiddos ranging from 7 pounds (hi, baby) to 45 pounds (you're growing every day). This innovative and awesomely adjustable Boba exclusive is available in a range of colors and prints that both moms and dads will be proud to show off!
Babymoov: winner will receive the Nutribaby, the first food processor to do real cooking for baby! It has 5 functions: warms baby bottles and jars, sterilizes, steams, defrosts, and blends. The Nutribaby has 2 separate baskets, LCD screen, memorization of last cooking time, adjustable cycles, and automatic shutoff.
Baby Bjorn: winner will receive one Balance Soft Bouncer! This ergonomic bouncer has a soft and snug design that is suitable right from day one. The fun and natural bouncing movement develops your baby's motor skills and balance. No batteries required. Suitable for babies and toddlers aged 0-2 years. This is an absolute baby must-have!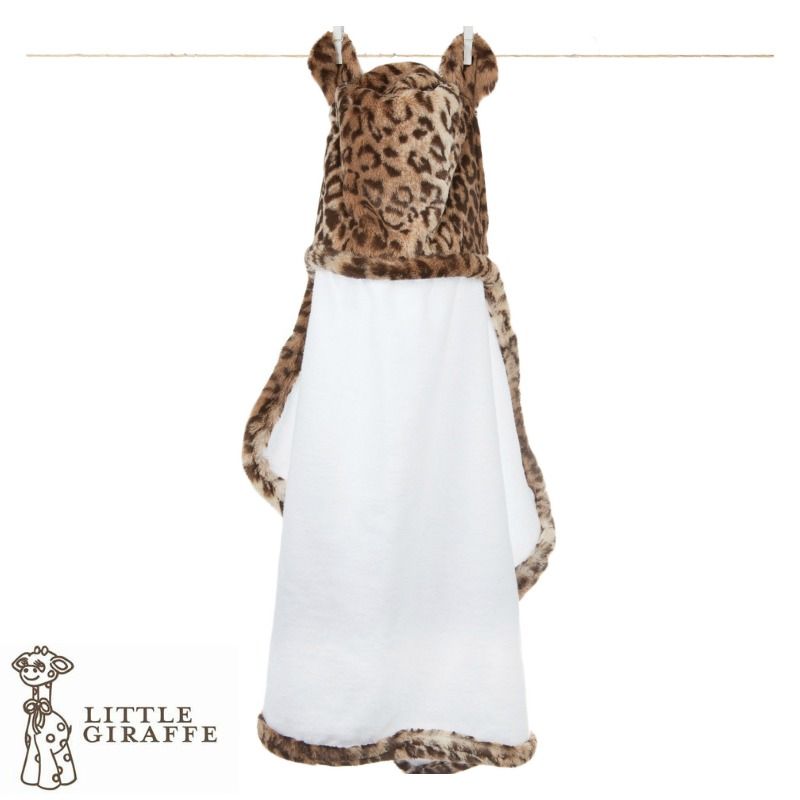 Little Giraffe: winner will receive the Luxe Leopard Towel! Pamper your little one out of the bath with this plush 100% cotton terry towel, which includes a plush Luxe™ Leopard print trim and hood with darling little ears. Little Giraffe baby leopard towels are luxuriously soft and snuggly! We need one in adult size, please 😉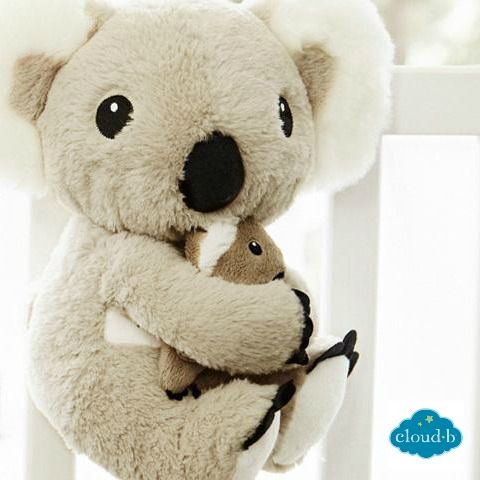 Cloud B: winner will receive a Mama Koala! A sleep-inducing sound product with a hidden removable sound box that plays four soothing sounds. Included is an adorable, plush Baby Koala rattle, designed for little fingers to grab and hold during playtime.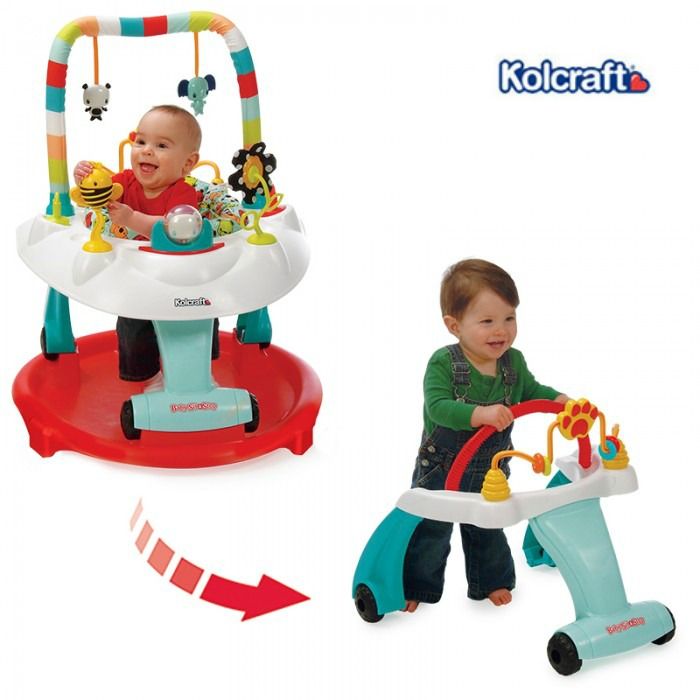 Kolcraft: winner will receive a 2-in-1 Sit and Step Activity Walker! Keeps baby entertained as it easily converts from a stationary activity center to a walk-behind walker when they begin to take their first steps. The activity center mode offers 10 entertaining and developmental activities to help develop motor skills.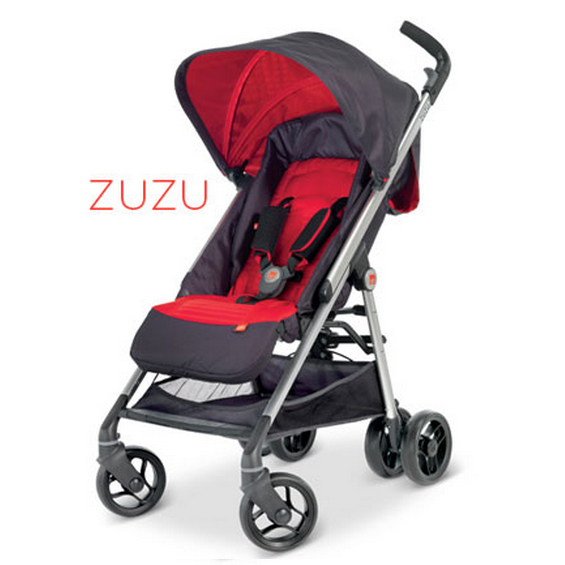 GB: winner will receive a Zuzu stroller! The perfect travel companion for all of your adventures with its lightweight design and unique slide-fold (you HAVE to see it!). It is convenient to use and ultra-comfortable for baby!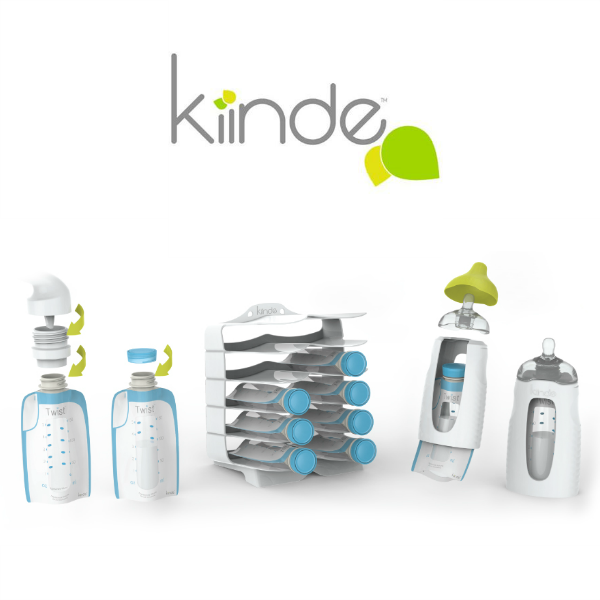 Kiinde: winner will receive the Twist Starter Kit! Pump, store, organize, warm, and feed using the same pouch! The Kiinde Twist™ system completely eliminates the need to transfer precious milk from bottles to bags and back again! It is AWESOME.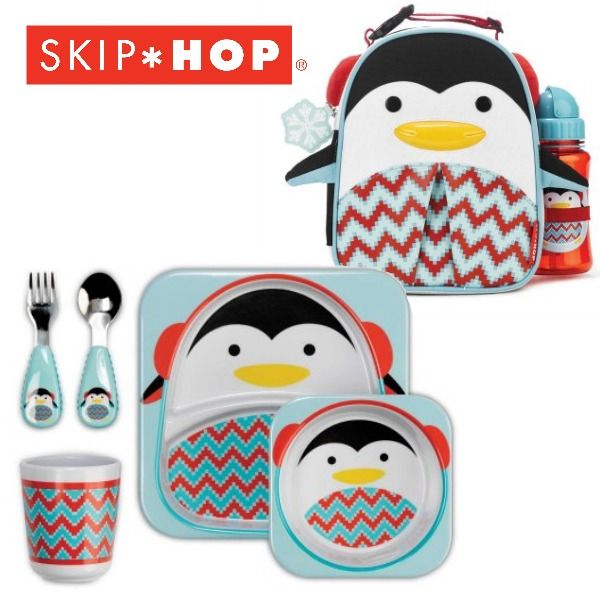 Skip Hop: winner will get one Lunchie and Straw Bottle Gift Set and one Tableware Gift Set. The Limited Edition ZOO Lunchie Gift Set has an insulated, wipe-clean interior and the matching Zoo straw bottle gives little ones a "big-kid cup" with the protection of a flip top lid. The dishwasher safe plate, bowl and tumbler with matching spoon and fork are easy for kiddos to hold. Available in Polar Bear, Penguin and Moose.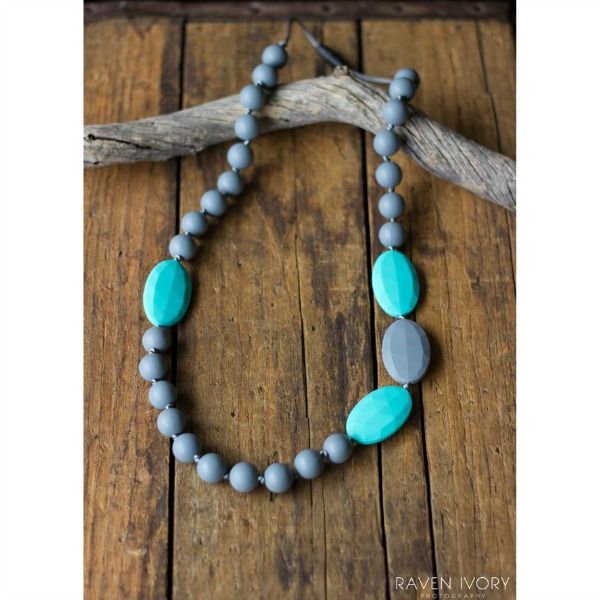 Chompy Chic Chewelry: winner will receive the pictured silicone teething and nursing necklace! Stylish teething, nursing and babywearing accessories for moms to wear and babies to chomp on! Ask for custom orders to match your babywearing carrier!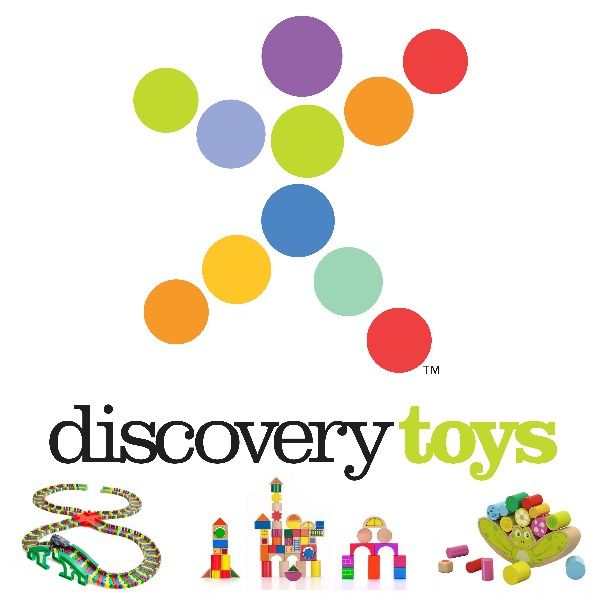 Discovery Toys: winner will receive a $10 gift card to use at Nyki Lawhon's Discovery Toys online shop! Teach. Play. Inspire! Discovery Toys offers premium learning-through-play products. Find fun and educational toys, books, CDs, and games! Ask Nyki how you can get free products with your own online party!
Lillian Emi Designs: winner will receive one bow tie or neck tie of their choice! Specializing in handmade little girl and boy items, from headbands and clothes to toys and shower gifts. Check out the incredibly FUN and imaginative dinosaur tails! Ask Tiffany for custom requests.
Elfie Christmas: winner will receive a copy of the NEW children's book The Night Before the Night Before Christmas! Written by Jay Dee with illustrations by Darren Geers – At Santa's workshop, the night before the night before Christmas is hardly a time to rest. The elves work tirelessly to get the final toys made before Christmas Eve, but Elfie just can't keep pace.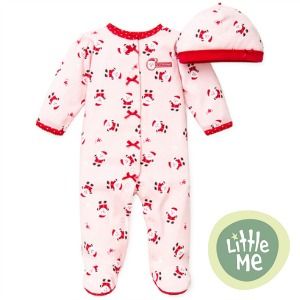 Little Me: winner will receive a pair of gender neutral holiday footie pajamas! Get your little one ready for their first Christmas with an adorable holiday footie. Outfit includes snaps from neck to feet for easy changing. Super soft and cozy and festive for the holidays!
Monkey Mat: winner will receive one Monkey Mat! The Monkey Mat is a clean, portable surface you can take everywhere! Machine washable with an attached pouch so nothing gets lost, this 5′ x 5′ mat is perfect for adventures indoors and out.
rouxroo: winner will receive Tangram Soft Blocks! Made from 100% gots-certified organic cotton muslin, this set of 5 blocks is stuffed with bells, squeaky toys, crinkly paper and organic batting!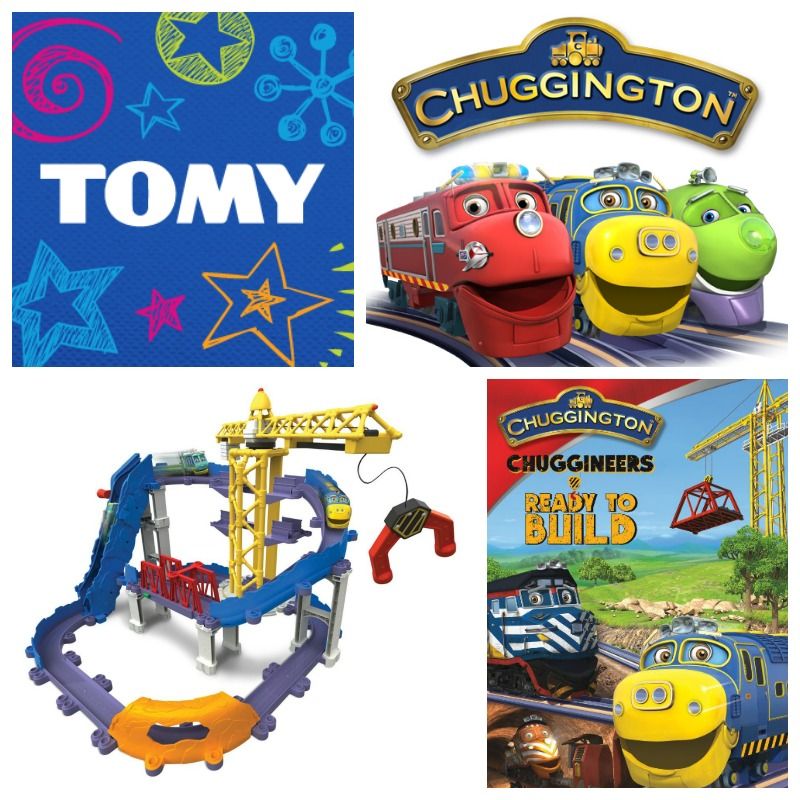 TOMY: winner will receive the Chuggington StackTrack Brewster's Big Build Adventure Play Set AND the Chuggineers Ready to Build DVD! Brewster's Big Build Adventure Set is packed with big action and tons of play! This set includes an elevator, escalator, working mega crane, trick bridge, tunnel, and two Die-Cast engines. The set features 4 levels of elevation and multiple layouts for extended play.
Skylanders: winner will receive the Trap Team Starter Pack! Trap Master Skylanders are the ultimate trappers with powerful Traptanium™ weapons. Defeat and capture villains in the Traps and then use the villains on the side of good.
HearthSong: winner will receive a 96-pc set of Ionix magnets! Create limitless geometric structures—from serious pyramids to working spinners to all sorts of free-form sculptures—with these colorful magnetic building beams whose ball-shaped magnetic joints stick together like glue (almost)!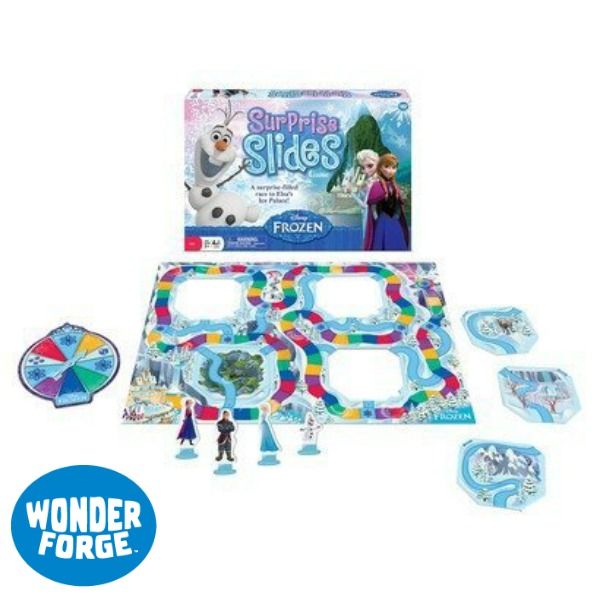 Wonder Forge: winner will receive the FROZEN Surprise Slides game! Wonder Forge is a go-to place for fun and interactive games with our most loved characters! In the Surprise Slides games, journey high up into the mountains above Arendelle with your favorite friends from Frozen. Shortcut slides could zoom you ahead, or push you backward! You'll never know when the enchanting locations will mix and flip. It's a different game every time you play!
Little Partners: winner will receive a Learning Tower! The four-sided design and roomy platform enables children to participate along side parents, care givers and siblings by raising them to countertop height. Platform height adjusts quickly and easily to grow with your child from 18 months up to 6 years.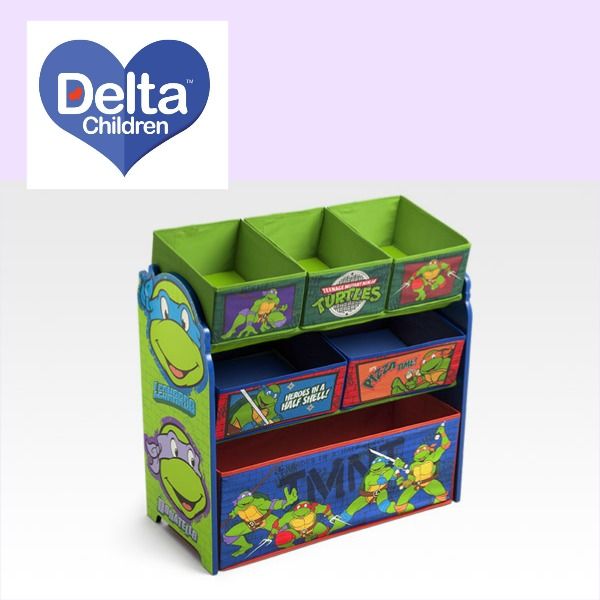 Delta Children: winner will receive their choice of multi-bin toy organizer! Morph a messy room into a clutter-free zone with this Multi-Bin Toy Organizer. Featuring six uniquely sized fabric bins supported by a sturdy frame, it's finished with colorful illustrations. A fun option for easy organization of toys large and small, it encourages kids to clean up in record time.
Mega Bloks: winner will receive a Barbie™ Build 'n Play Fab Mansion! Design your dream house and arrange the rooms any way you want. When you're done building and arranging the mansion kick back for a super fun movie party with Barbie and Skipper mini fashion figures!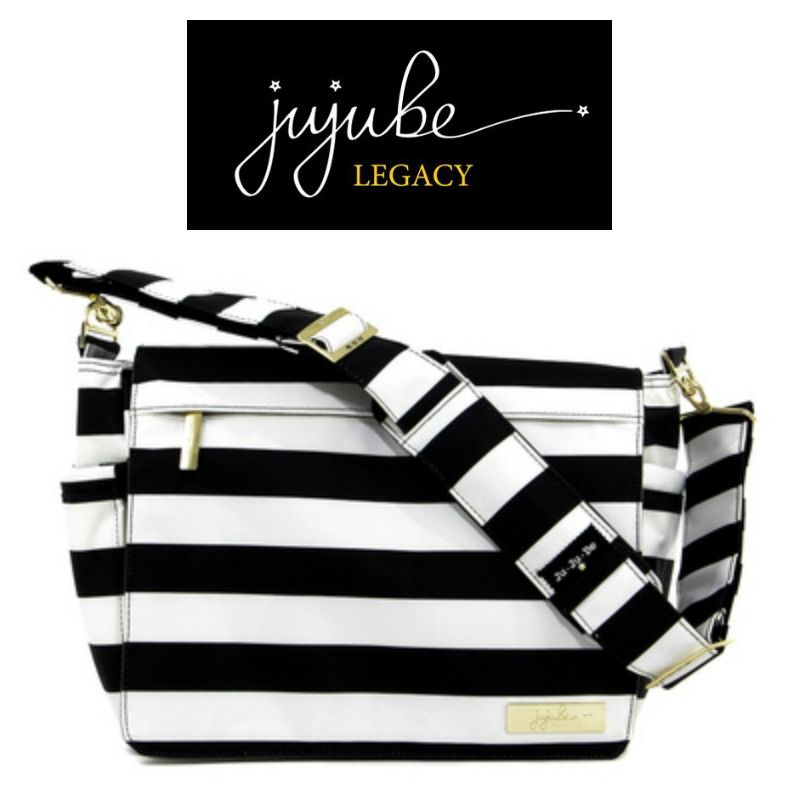 Ju-Ju-Be: winner will receive a Legacy Better Be diaper bag! A diaper bag that is machine washable, lined with light colored antimicrobial linings, and lots of storage pockets to keep your bag organized, efficient, fashionable, and super, super fun!
Belabumbum: winner will receive the Ariel Robe! This robe is classically styled with piping and a touch of lace to keep you covered throughout your pregnancy and after baby is born. The perfect item to pack in your hospital bag!
Babyganics: winner will receive a cleaning supply kit with tub & tile cleaner, multi-surface cleaner, foaming dish & bottle soap, toy table & highchair wipes, and toy & highchair spray cleaner! Are you all about products that are safe and gentle on baby—and that are good for the entire household? Babyganics products are for parents that want to create a baby-safe world where everyone can be free to develop and thrive.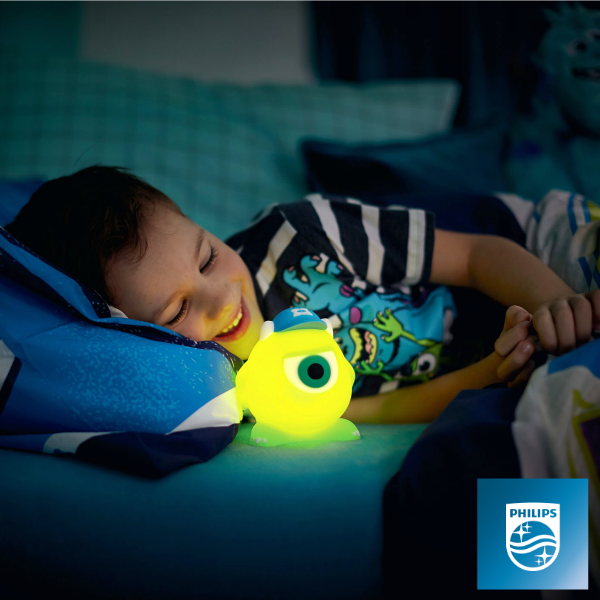 Philips: winner will receive a Disney's Monsters Inc SoftPal! Your child's glowing light friend that softly lights up their bedroom. Thanks to this portable guide light, your child can sleep safe and sound with a soft and cuddly companion by their side.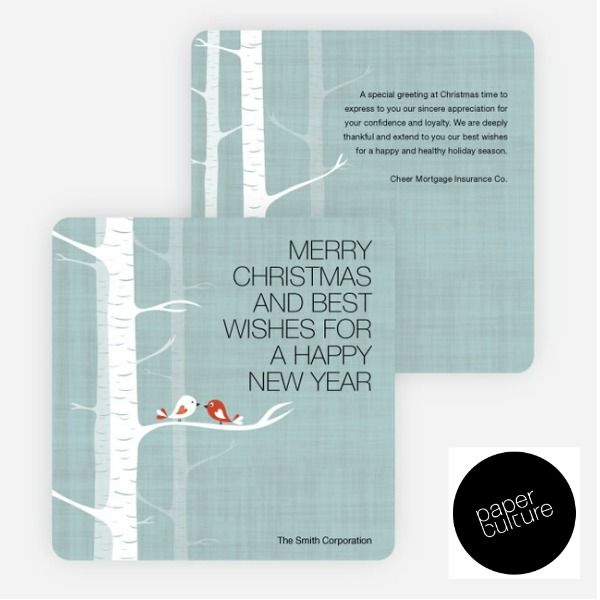 Paper Culture: winner will receive a $75 gift card to use on cards! They have custom Holiday Cards, birth announcements, stationary, and even personalized ornaments. Paper Culture will stamp, address and mail your cards for you too!
Sign My Shirt: winner will receive one personalized t-shirt! Be it a family event, a charity, a league team, or even a graduation, Sign My Shirt meets your customized t-shirt needs. Invite your friends and family to sign your shirt digitally with their mouse or mobile device! They can write custom messages which will be printed directly on your shirt to show up in their own handwriting! A very memorable gift.
Shark: winner will receive a Rotator Powered Lift-Away Vacuum! Powerful Upright, Lift-Away® Pod with Powered Brush Roll, and Convenient Canister with Caddy – this is three vacuums in one!
SOL REPUBLIC: winner will receive a wireless PUNK speaker! PUNK is water, shock, and dust resistant so it's tough enough to survive in your bag, rugged enough for a mountain bike trek, and loud enough to be heard over crashing waves. And with eight hours of battery life (50% more than the other speakers its size), you will need to recharge before PUNK will!
AwoX: winner will receive a StriimLIGHT mini! A small-format Bluetooth® enabled music light perfect for smaller light fixtures, just screw in AwoX StriimLIGHT mini™ and use the "Play to" feature on your Bluetooth® enabled music player to enjoy your music wherever you want! Such a cool gift for the tech lover in your life!
HoMedics: winner will receive a Dual Shiatsu Massage Chair! With its programmable remote control, this massage cushion puts the power of relaxation into your own hands. Soothing heat may be applied to three massage zones including your full, upper, or lower back. Looking to intensify your massage? The Dual Shiatsu Massage Cushion has a removable cover allowing you easily customize your experience to fit your unique needs.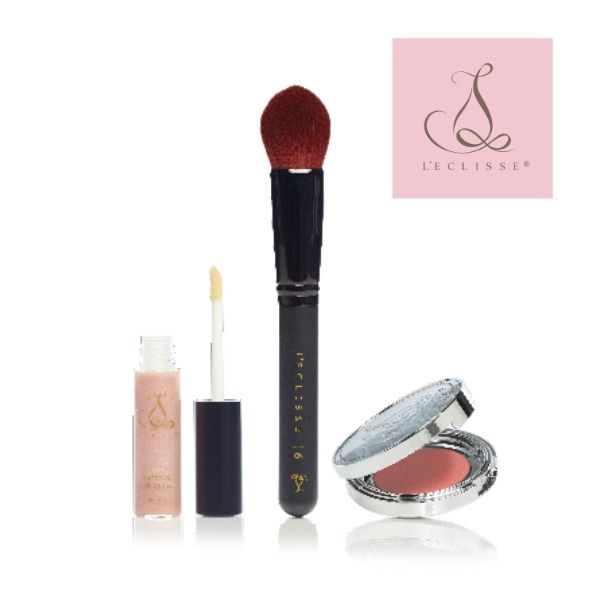 L'eclisse: winner will receive a mineral makeup Holiday Glow Gift Set! Excellent for the most sensitive skin, anti-inflammatory ingredients like titanium dioxide and zinc oxide help to soothe acne and rosacea. The non-comedogenic, oil-free formulas prevent dehydration while helping the skin to breathe and function normally without blocking the pores. Gift Set comes with pressed mineral blush, blush brush, and natural lip gloss.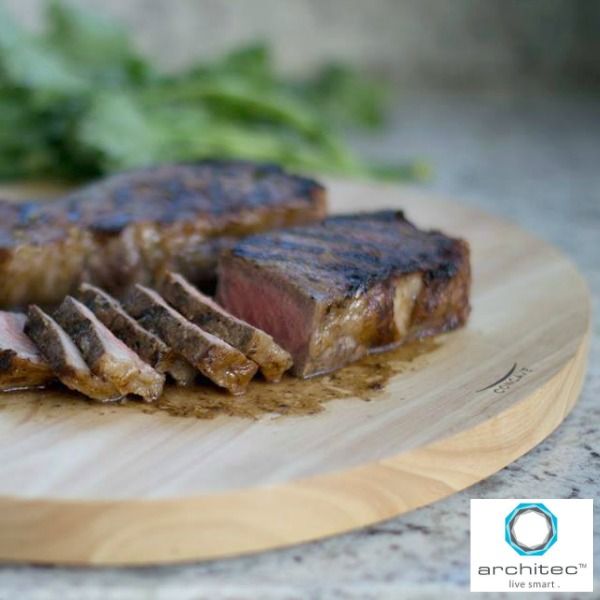 Architec Housewares: winner will receive a Gripperwood Concave Cutting Board! Never separate meat from the juice! Concave surface on this 13×18 Carving board keeps them together for the juiciest meats!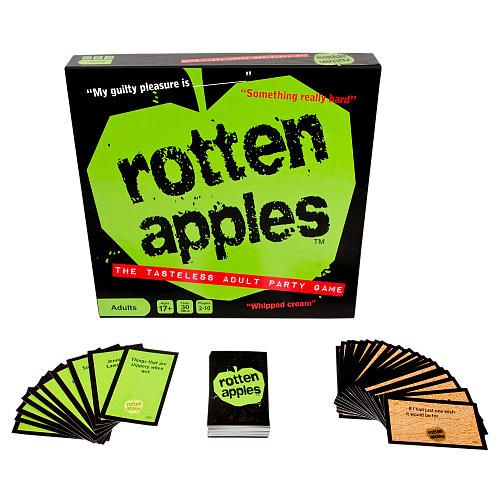 Rotten Apples: winner will receive the adult party game Rotten Apples! Rotten Apples is the hilarious adult party game where a wicked sense of humor is greatly rewarded. Get your friends talking with these fun topics and discover how rotten they really are. Slightly Rotten, totally fun!
Zumba: winner will receive the Incredible Results DVD System! The all-new DVD system is packed with exciting, easy-to-follow dance- fitness workouts and healthy eating plans to help you lose weight faster and feel incredible about yourself!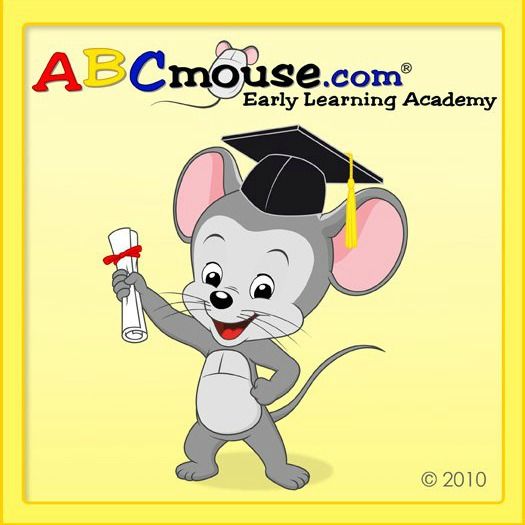 ABC Mouse: winner will receive a one-year subscription! The Step-by-Step Learning Path consists of books, puzzles, games, songs, art activities, and/or printables that relate to a specific topic. Each lesson offers children several different ways to learn! Explore this online early learning academy!
mod: winner will receive one camera strap and one cap saver! The Mod's Classic Camera Strap comes lined with opulent, plush signature fabric. Tested to withstand pull down weight up to 90lbs. The Mod Lens Cap's small decorative disk attaches to the lens cap with adhesive pad and helps you to keep track of your lens caps in a way that is uniquely you!
PHEW! What a list, right?! What would you be MOST EXCITED to win?!
Our Ultimate Holiday Gift Guide Giveaway with over $2700 in prizes will run through December 12th. Please use the form below to enter and good luck! 18+, US ONLY.
a Rafflecopter giveaway
Disclosure: This post was written in partnership with the included brands. Baby Dickey and/or Mom Mart received one or more of the above products for the purposes of this post. Regardless, all thoughts and opinions are 100% my own.