I always say that the things that excite you as an adult are amazing…. like a new vacuum cleaner or a new washer and dryer. Wayyyy better than the year's hottest toy or trip to Disney. Last year we bought our first home and I've had fun decorating a place that is finally OURS. My next focus (after my kids' rooms) was going to be our bathroom. We have a master bath with a jacuzzi, separate shower, etc and I LOVE it. There's a big window above the jacuzzi, tile floors, a big shower… but the decor is terrible.
The walls are a pukey green/brown color. It needs a new toilet. The fixtures are outdated. And our towels are BLUE, which don't match the walls at all…
What do I want? A deep burgundy/wine colored bathroom. I want it to be cozy, but also.. romantic?
And now I'm SO GLAD we haven't started painting and making it over yet…. we put our house up for sale last month and sold it! We close November 26th. We would have put all that work into it and lost it. But now I'm excited to makeover the bathroom in our NEW house, which also has a jacuzzi 😉
Some of my Pinspiration (click through pin for sources):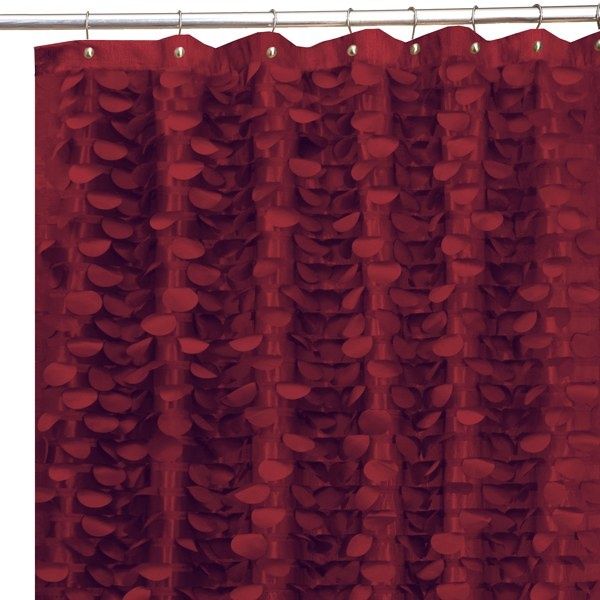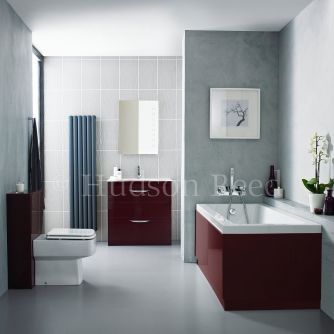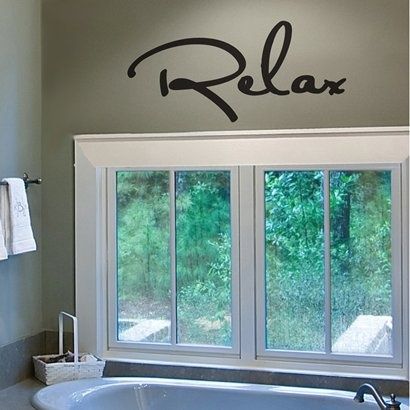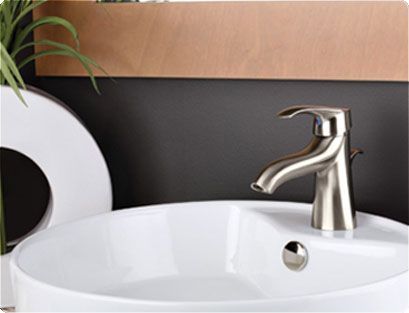 I've got a lot of work to do, right?! We actually got started on ONE thing, lol. We got a new faucet (the one pictured above!). Again, glad we didn't install it yet just to sell it with the house… so we'll be taking it with to the new house.
It's a Corsair single faucet in chrome from Danze. It also comes in brushed nickel and sells for $200. It's definitely something of quality and I love it. They have the most gorgeous stuff–I'd love to do our whole bathroom with them… toilets, sinks, mirrors, etc. Their stuff is art designed to be used.
You can find them on facebook, twitter, and pinterest to see more great items!
Once we get moved in and settled and start decorating, I'll keep you updated on our design process…. maybe our bathroom will be Pinterest worthy 😉
So… burgundy bathroom? Browns? Grey? I know one thing for sure… definitely not our blue towels, lol.
~disclosure: I received the Danze faucet to facilitate my review, but was not compensated and all opinions are my own.