I hate winter. When I'm in the middle of it, I hate winter. It's cold. It's dark. It's BLAH. I don't get out of the house often enough, I miss the fresh air and sunshine, and I hate the freezing temps. When it's winter, I'd pack up and move south in a second.
::Sigh::
But when it's not winter? I love it. I can't wait for the holiday season to kick it off. I love my jeans and getting cozy in a hoodie or sweater. I love leggings and boots. I love nights in front of the fireplace. I love cuddling under blankets with my kids.
And ohhhh, my kids. THEY love winter! So I love winter! The snow is just something magical to them; I don't think I could ever leave and miss seeing them play in the snow.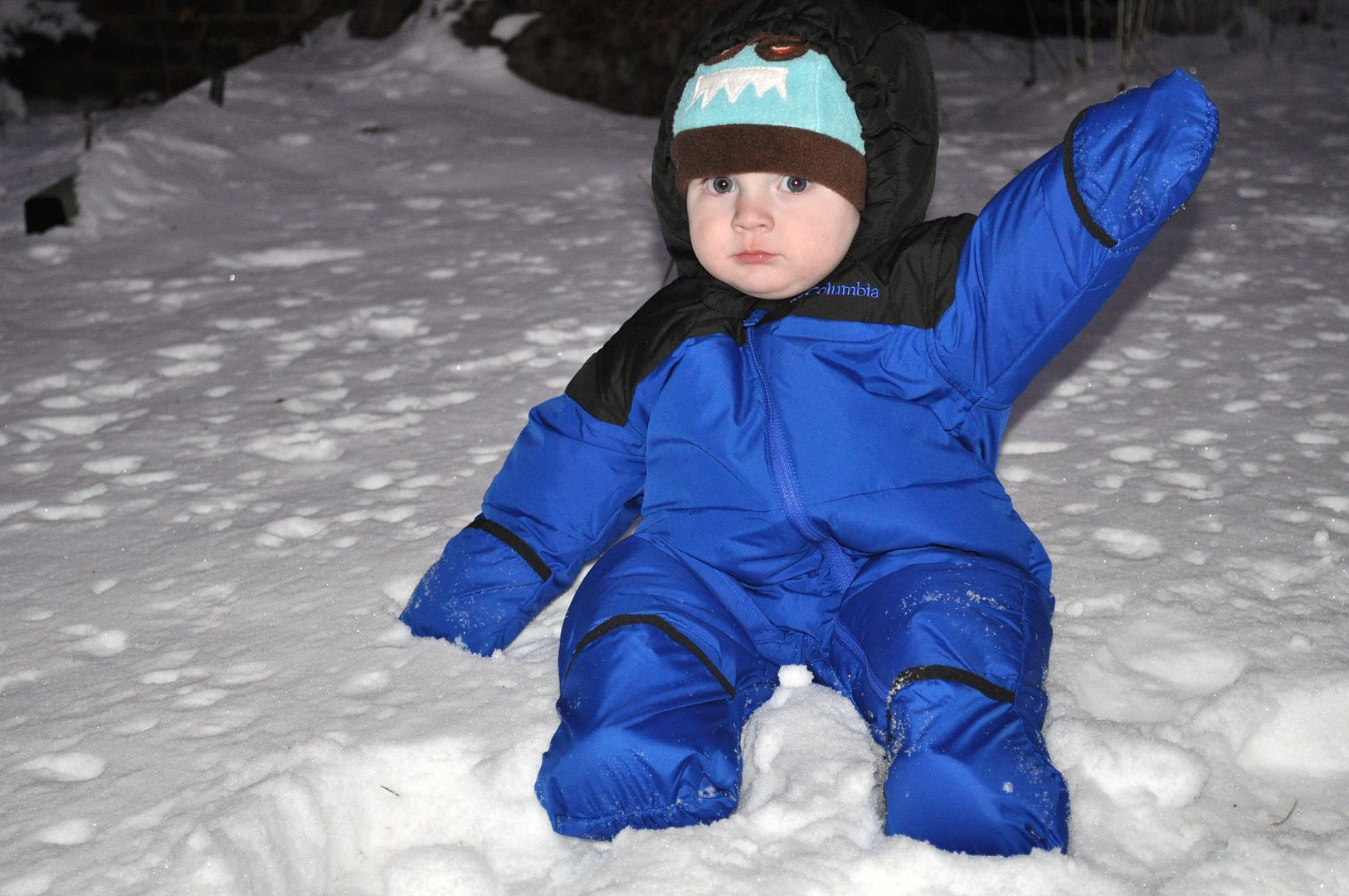 Ryan's first winter was when he was teeny tiny, being born 2 days after Christmas! So this was really his second winter… but the first he got to play in!
Ryan's 1st birthday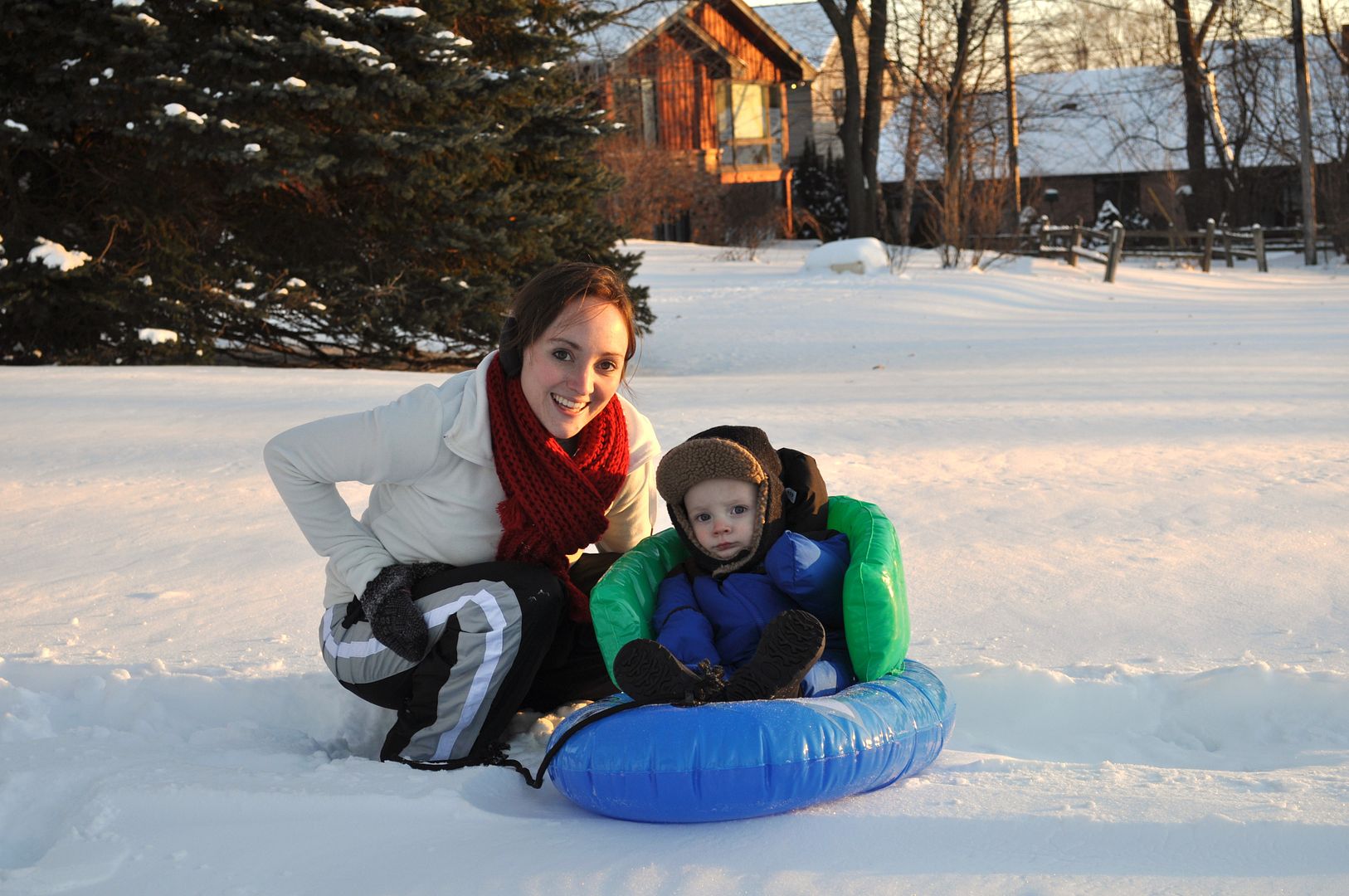 Snowstorm 2011
Snowstorm 2011: we couldn't leave the house
Ryan's first real winter to go sledding, make forts and snowmen, and have fun! Winter 2012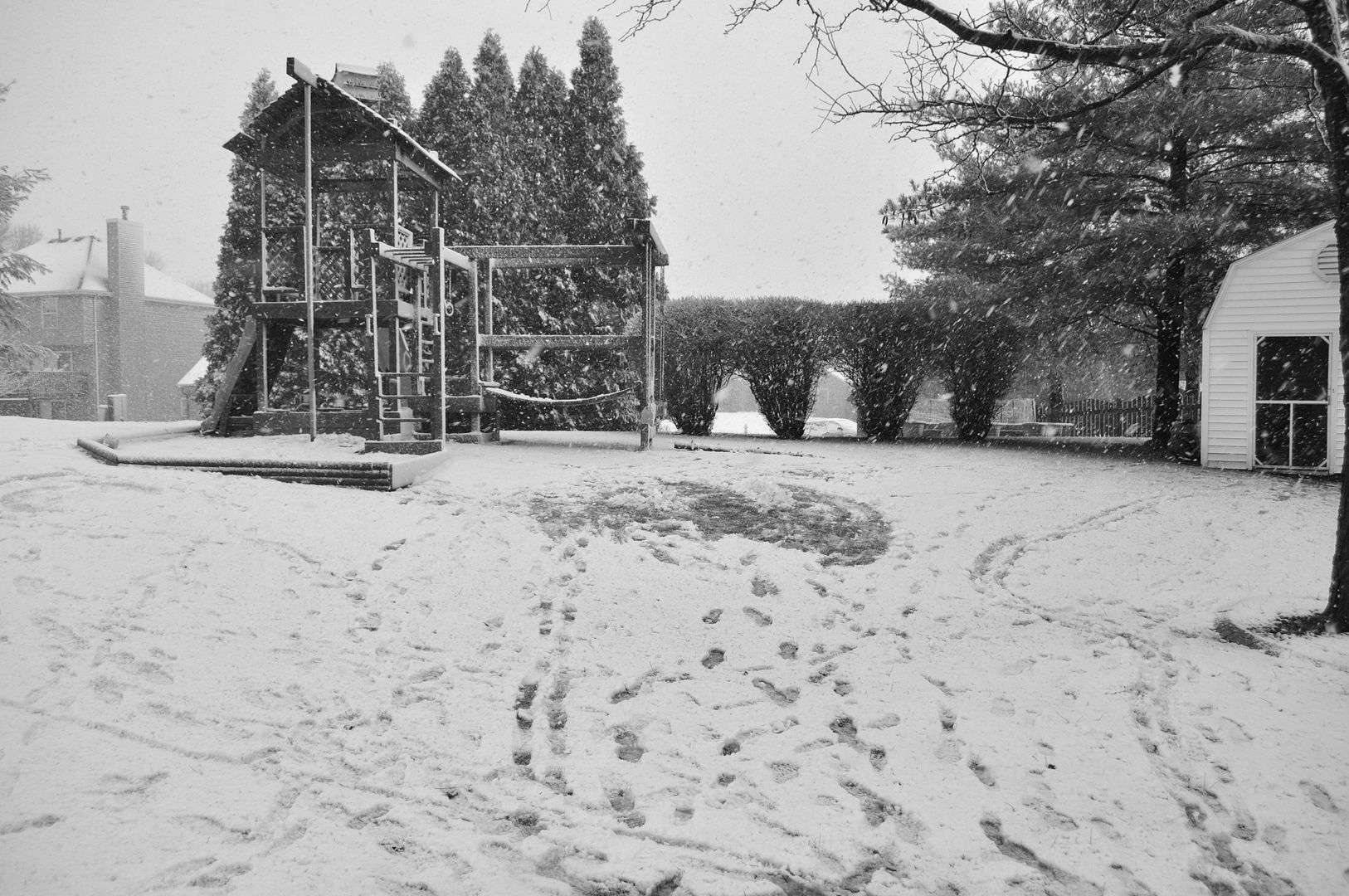 In the last photo above, taken just a few weeks ago, I sat on the window seat in our kitchen table and just stared out the window. I stared at the footprints all over our backyard and was filled with overwhelming happiness… those itty bitty feet… our home… our family… my baby boy.
And that's why I love winter <3
I really like this idea of looking at winter through the years… it'd be a cute idea to save a couple of photos of each child from every winter season and put them on a DVD. Then do it with each season for a whole set! OOoooo, too cute. YesVideo's photo and video transfer services would be a super easy way to do that and preserve these sweet memories. I'll be getting one of their DVDs soon so I'll let you know how it turns out!
What are your memories of winter?
oh and before we had kids… it was this, lol
~This post was created in connection with my appointment as an Ambassador for YesVideo. All photos and opinions and memories are my own! Visit www​.facebook​.com/​y​e​s​video to join the conversation.