We're nearing the one-year mark of my HBAC and I meant to post about this a loooong time ago. During my first labor I caved to the pain and the pressure of the L&D nurses and I got an epidural. I loved it. I wondered why anyone would ever NOT get one, even though during my entire pregnancy I desperately wanted a natural birth.
During my second pregnancy, I was determined to follow through with my plans for a natural birth–for a VBAC. I was afraid, for sure. I think fear and doubt are normal and it's a strong motivator. I read books and research articles, I watched videos, I took a natural birth class, I talked to others… I overcame fears and I knew I could do it.
I knew I could overcome the pain… it's just a means to an end, an amazing, beautiful, miraculous end. It wouldn't last forever, it wouldn't break me, and women do it all the time.
With all the reading and working through fears I think there is one thing that helped me the most. Affirmations. It's in your head and if you think you can, you can. Actually, one of the things I thought about a lot was my son's book about the little engine that could… he loves that book and he loves to say, "I think I can, I think I can, I think I can." It works.
Throughout my pregnancy I found affirmations everywhere. I picked up on ones other women were using in birth videos I watched, I listened to my hypnobabies CDs filled with them, and I pinned them on pinterest.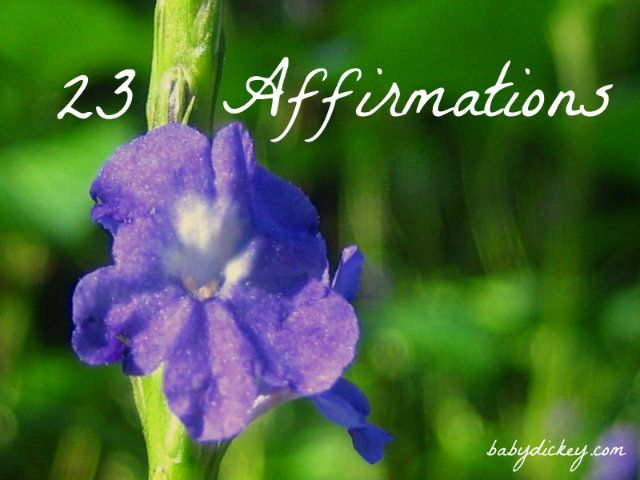 These ALL helped my mindset. But the two phrases I used while actually in labor, murmured through each contraction, repeated over and over, were "I can do it" (more like IIIIIIIIIIIIIIII can do it, IIIIIIIIIIIIIII can do it) and "down and out" (said more like dooooooooown and out, dooooooown and out). I think the first one came from a birth video I watched – except that woman also hit her husband in his arm every time she said it, hahaha. I didn't do that. I think the second one came from my amazing doula.
These are great not just for birth, but for anything going on in your life….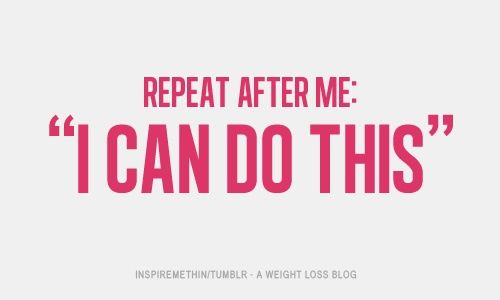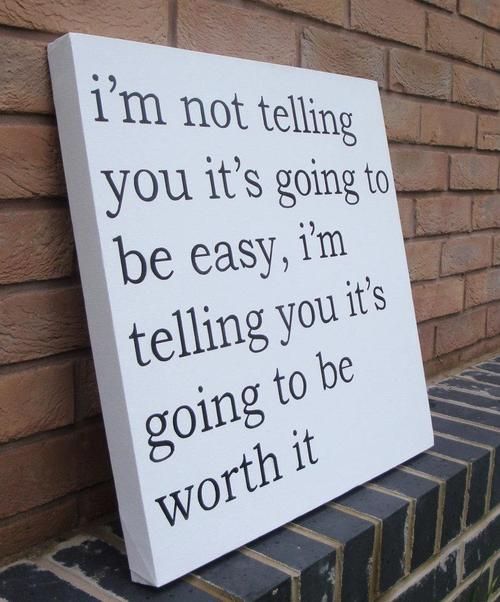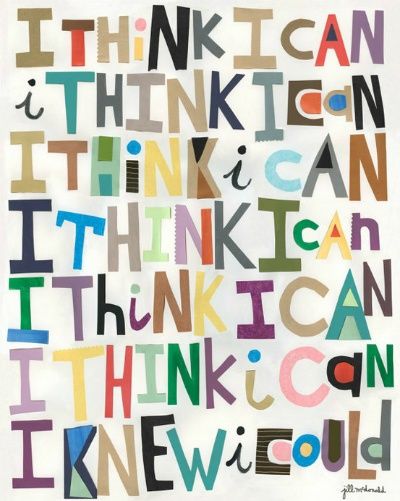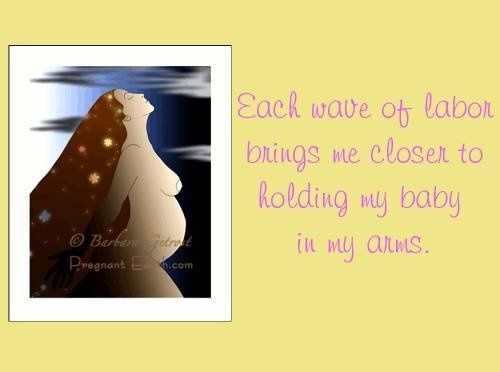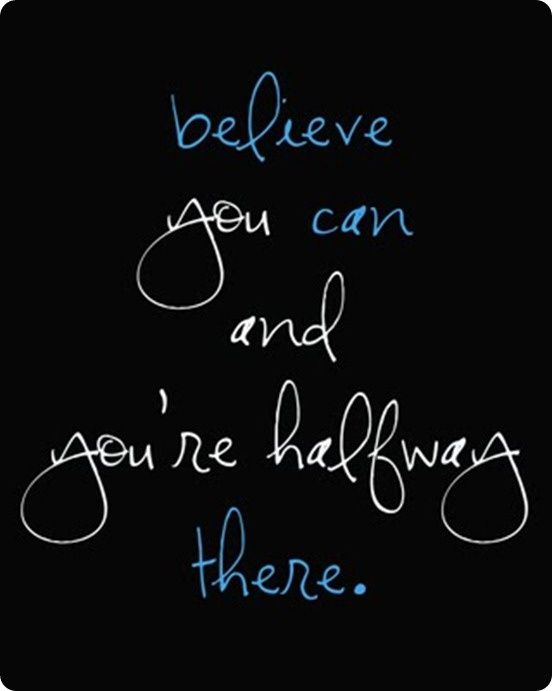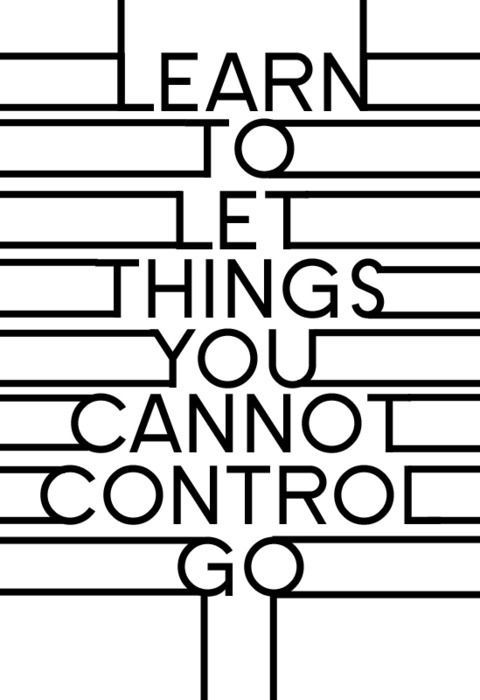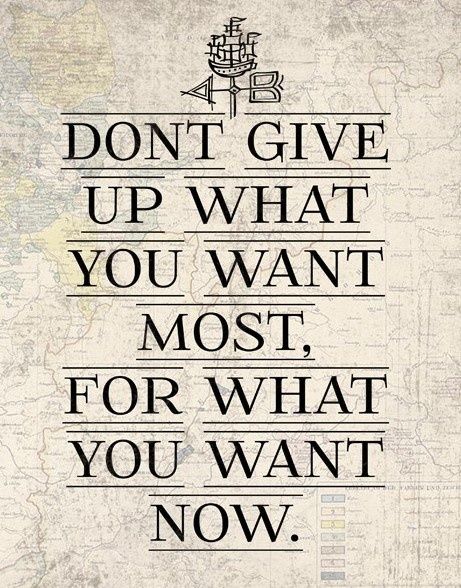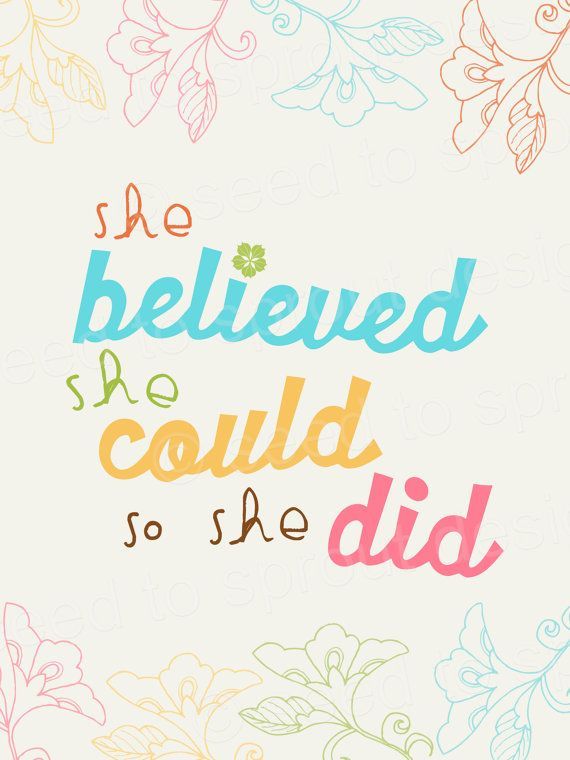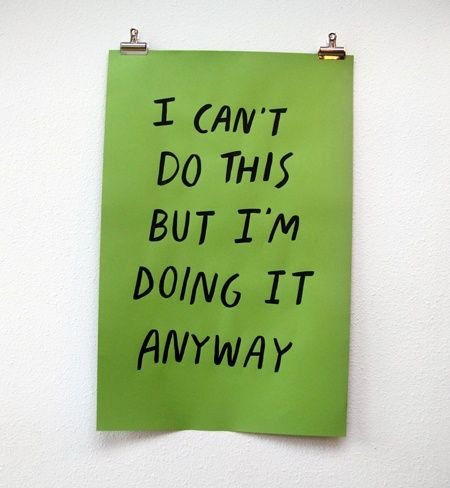 And because sometimes things don't go as planned and we're always too hard on ourselves: