When Ryan was 8 months old we switched to cloth diapers. He's now just over 3 years old and not yet fully potty trained (gahhhhhh) and he's back in disposables. After 3 years, a good number of our cloth diapers just don't work as well–we were seeing more leaks around the legs as the elastic was wearing out. We also couldn't get them to work at night for Rebecca (without leaks) so she's in disposables at night.
There are cloth diaper moms and there are disposable moms… I don't mind saying that we are both. We have needs for both and we use both. I just stuffed a load of freshly washed cloth diapers and I just reloaded the basket of disposables.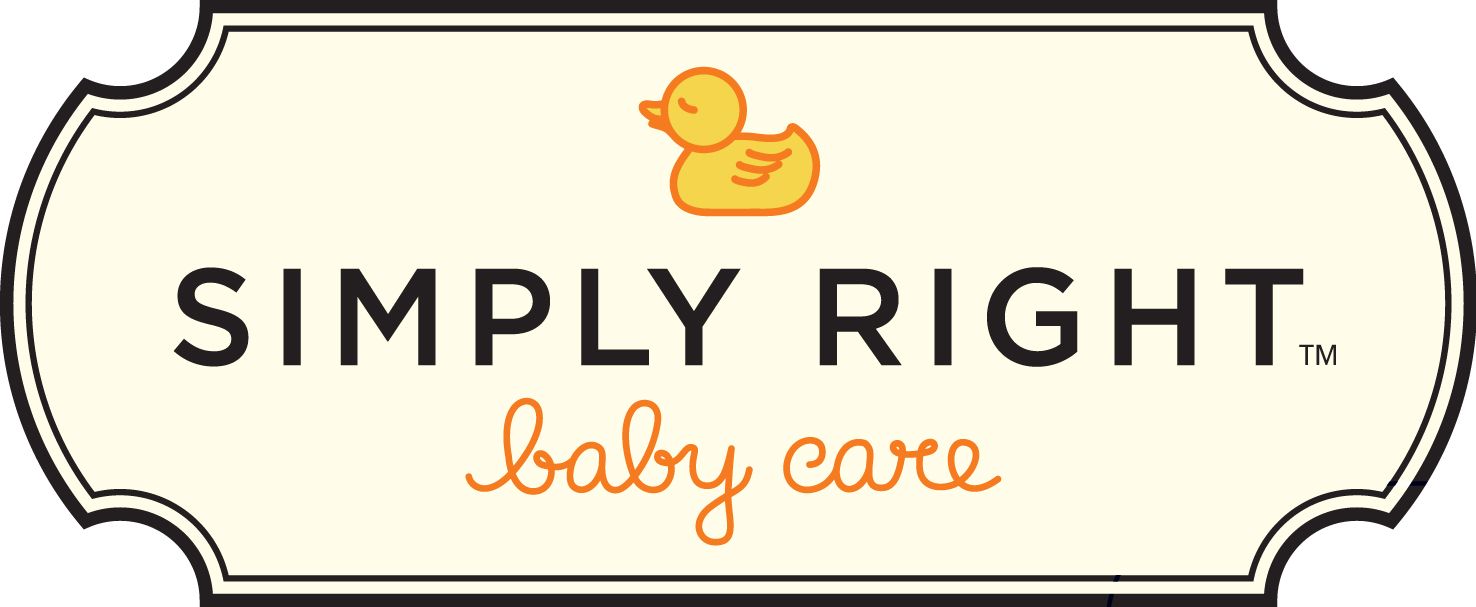 We've used a number of disposable brands and recently tried ones from SIMPLY RIGHT™ Baby Care. They're at Sam's Club–we love being members there to buy in bulk and save money! So these are easy to pick up. I usually don't have a preference for disposables and just buy from whatever store I'm at when we're in need… but there's one main reason I do really like these and would make it a point to choose these again… the extra stretchy side panels and waist.
My 3yo and my 1yo both wear size 3 disposable diapers lol. Okay, my 3yo could be in size 4, but if I can get them both in the same size it makes things much easier on everyone! But other diapers have short waist tabs that just barely come across the hips and it just bugs me. The SIMPLY RIGHT™ diapers? Overlap! They're so long and stretchy that they go all the way around the hips and overlap in the middle of the waist–even on my 3yo. PERFECT.
This photo is of Rebecca, my one-year-old. She's about 19-20 pounds and is kind of a little peanut. This size 3 fits wonderfully… and where other size 3 diapers may seem a bit small on my 3yo, these are perfect. (He wouldn't let me take his picture lol #threenager).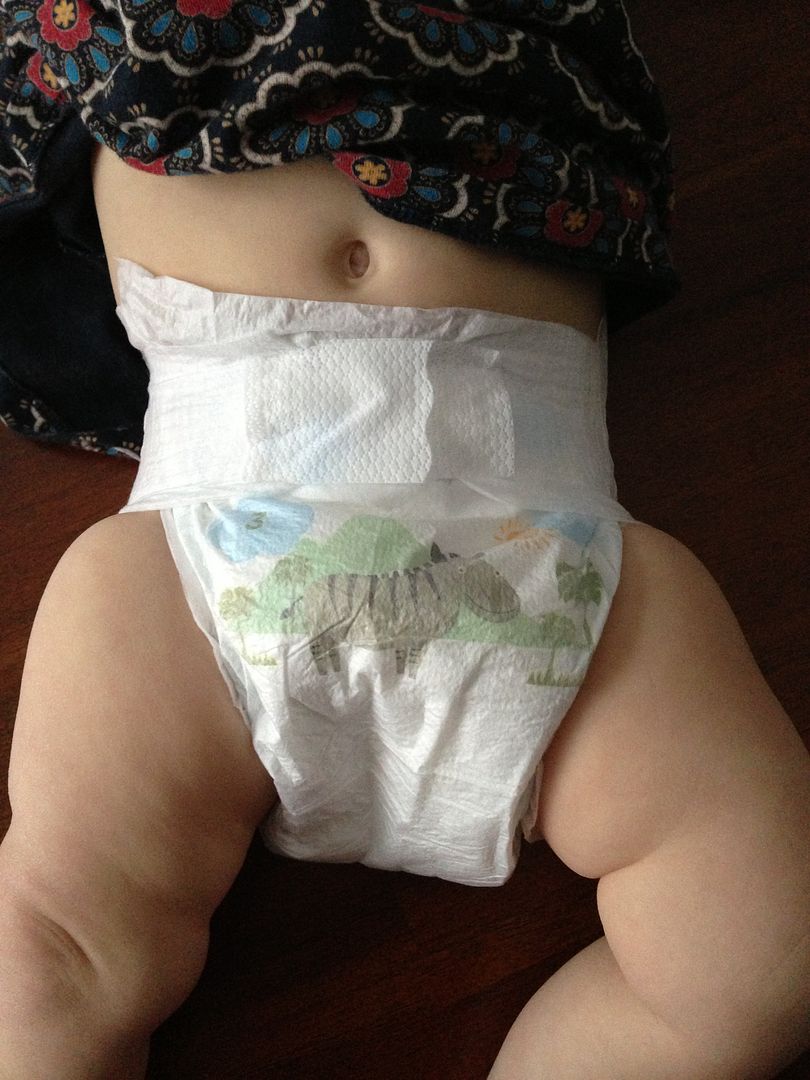 Honestly, since having our second baby I'm just all about ease and doing what I need to do to save a little sanity sometimes (like less laundry!). Ryan is 3 and almost (HOPEFULLY) potty trained, Rebecca is 1 and we're not having more kid, so financially it doesn't make sense to buy more cloth at this point to replace our leaky ones. The SIMPLY RIGHT™ diapers have a 3-Point Soft Stretch® System for a custom fit to help prevent leaks and being a Sam's Club member saves you $392/year on these.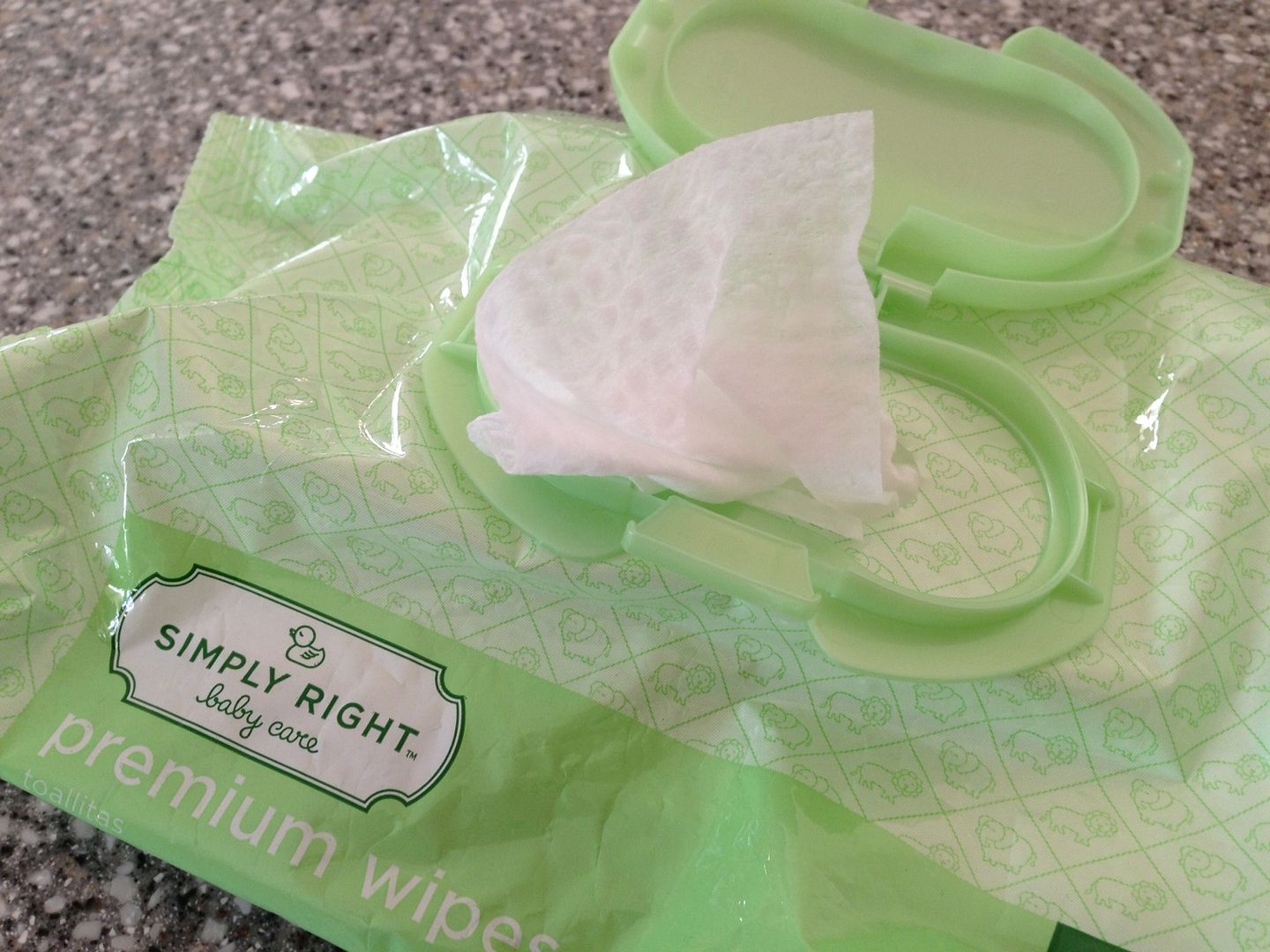 We also tried out the SIMPLY RIGHT wipes and I wouldn't have known the difference between these and any other name brand type wipe. They felt the same, worked just as well, and I'd use those again, too. They're hypoallergenic and fragrance-free.
For a FREE sample of SIMPLY RIGHT™ diapers or wipes, visit http://simplyrightbabycare.com/sample.html today!
This is a sponsored post written by me on behalf of SIMPLY RIGHT™ Baby Care Products. All opinions are my own.