I'm a stay-at-home-mom… or I guess technically a work-at-home-mom… but with two little ones at home, every day is an adventure. Every day brings something new, a few surprises, and always lots of fun and giggles. I feel so lucky that I get to spend so much time with our children.
Anyone with kids knows that there must be plans or activity each day to keep away the boredom (or to keep the sanity lol). The BEST kind of fun is the spontaneous kind… when it's pouring rain and you run outside with the kids for a quick dance, when it's bedtime and instead of sleep you stay up a little longer for a book and a snack under a homemade fort of blankets, or when you turn a typical trip to the grocery store into a game of I Spy or hide-and-seek.
Moms, pat yourself on the back for getting creative. For becoming not only a parent, but a party planner, psychologist, magic-maker, keeper of little ones, play director, master chef, and all around superhero. Every day is an adventure.
We like to get our adventures started with Quaker® Perfect Portions (maple flavor) because oatmeal is great for the whole family–makes my job in the kitchen much easier! Plus, it doesn't contain any sugar so you can adjust the sweetness to the way each person likes theirs. My son, surprisingly, doesn't like any added! You can make as much or as little oatmeal with the handy ~4 cup bag.
What's your next adventure? Yesterday we acted out The Three Little Pigs with so much huffing and puffing, we all blew down, haha. Today the kids are visiting great-grandma in the nursing home. And on our schedule tomorrow: getting messy while painting with pasta noodles! Can't wait to see the creativity and the smiles 🙂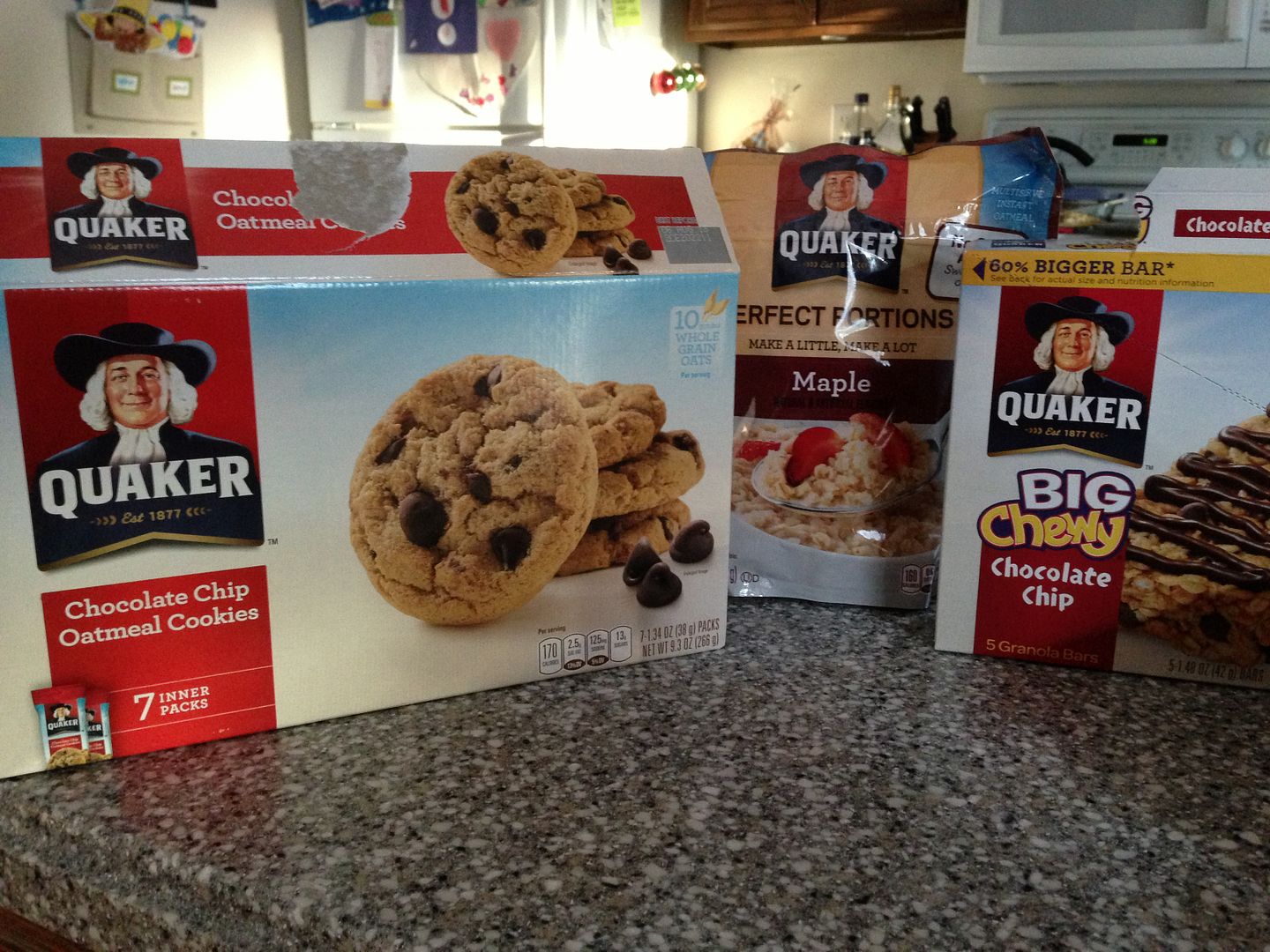 Every day is an adventure and with Quaker® Perfect Portions I know I am providing my family with the fuel they need for their epic adventures.  Quaker Up™!
Share how you make everyday an adventure and see other storieson Everyday Health.
This is a sponsored conversation written by me on behalf of Quaker®. The opinions and text are all mine.