This post brought to you by BMO Harris Bank N.A. Member FDIC. All opinions are 100% mine.
It's the last week of the BMO Harris Bank Scavenger Hunt Sweepstakes! Have you been entering each week and getting great new tips for your financial milestones? I have! Even if some of the previous weeks haven't quite applied to where you are at this point in your life (buying a home or having a baby), this week is for everyone!
Week 5 is all about managing your finances. After college when I entered the "real world," I always said–why wasn't there a mandatory class in college (or even high school) about finances?! Taxes, mortages, types of insurance, 401K plans, and IRAs. It takes some reading or trial-and-error first-hand experiences to get through this stuff.
Start out on Week 5 by clicking on the bank, highlighted below…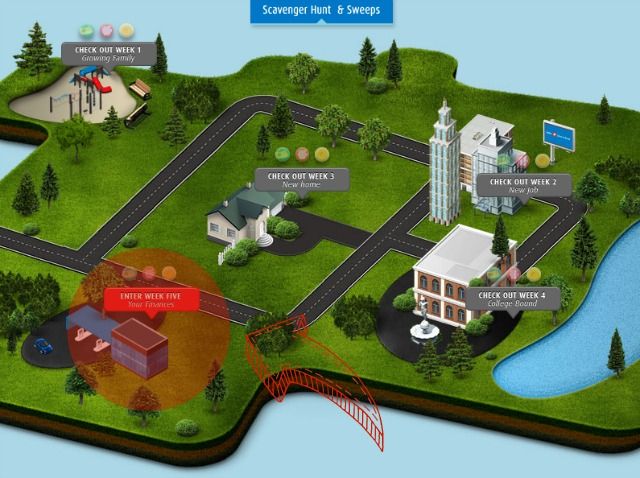 We try to keep our family on a budget, but it isn't strict. Mainly, we just make sure we track our expenses. Then we can sort and organize and look at how much we're spending per month on things like eating out or clothes. Do I spend too much on fancy coffee? (Probably) Looking at the numbers really puts things into perspective and makes you think twice before stopping for that $5 mocha.
How do you track your spending? Do you have an online banking account that lets you oversee every account and credit card and set up a budget? Do you have 3-6 months of backup funds? Once we started tracking all of our spending and seeing where every dollar went, it became a lot easier to cut back and add to savings. We give ourselves a loose "allowance" each month, too, to spend on whatever we want (nights out, clothes, fun stuff, etc.).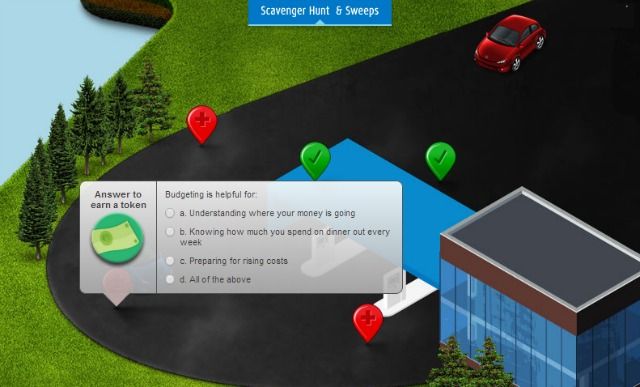 So head over to BMO Harris Bank on Facebook so you can enter for your chance to win! This week is a BIG prize… $2,000! Ends on 3/24/14 (11:59:59am CT) and a winner is drawn on 3/27/14!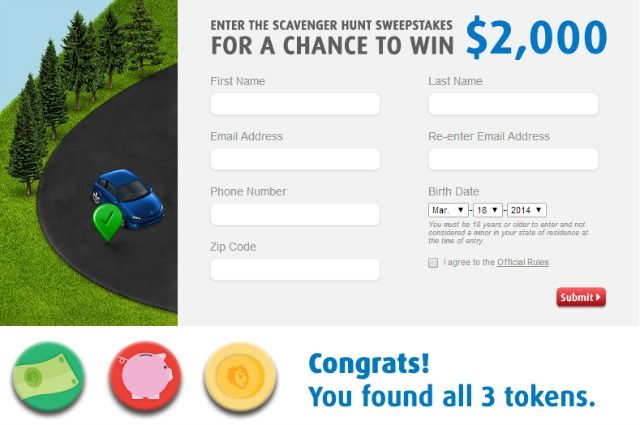 Good luck!